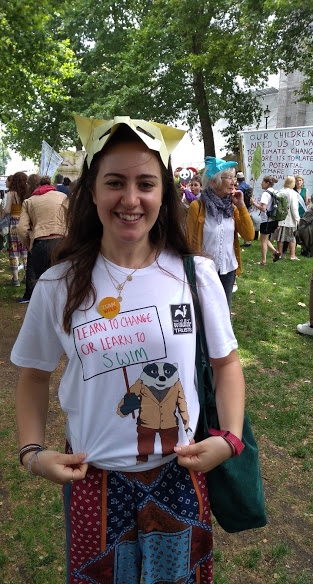 My name is Lydia Tabrizi, I am 24, from Wigan, and I am lucky enough to be the Marine Futures Intern for the summer of 2019!
I am coming to the end of a 12-week internship, funded by The Crown Estate, and hosted by the North West Wildlife Trusts, The Crown Estate, Natural England and Ørsted.
I graduated from Bangor University a year ago with a BSc in Marine Biology and an MSc in Marine Environmental Protection. I had a passion for marine conservation but was struggling to find a relevant job and ended up working in a law firm, this was a completely different area to where I wanted to be! This internship has given me the unique opportunity to work for four very different organisations and opened up opportunities for my future.