Inspiring the next generation
We are passionate about teaching the next generation about our seas and the wonderful marine life they are full of. We believe it is invaluable to get children onto the beach, connect them with their local coastal environment and inspire them to act on behalf of our local seas.
We provide high quality learning experiences both on the beach, through Beach School, and in the classroom, through our school visits.
No one will protect what they don't care about; and no one will care about what they have never experienced.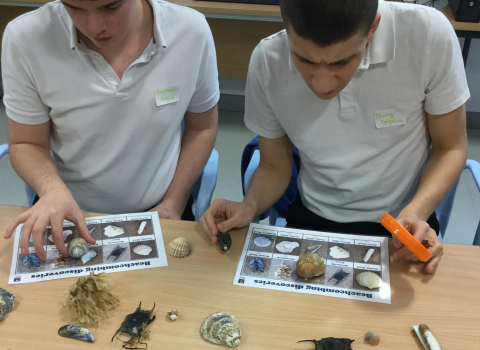 Classroom sessions
It has never been more important to teach children about the marine environment and our exciting school sessions, bring the Irish Sea to life and help children of all abilities connect with nature.
Find out more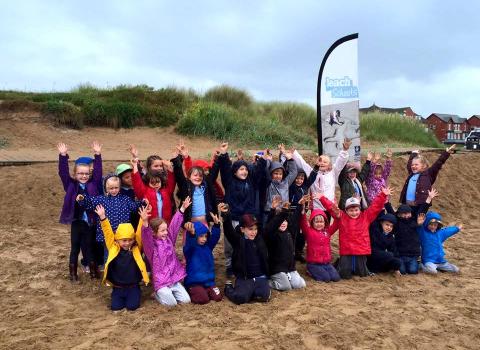 Beach Schools
Explore, discover, learn and play through this unique learning experience, outside of the classroom. Beach school improves children's knowledge of their local coastal environment, whilst senses are stimulated in the fresh air.
Find out more