We protect marine life
Together with our supporters, members and volunteers, we work to protect marine life across the coast of the North West and wider Irish Sea.
We deliver marine conservation projects
We work on marine policy issues, raise awareness the wonders of our seas and the threats they face, and undertake practical conservation of coastal sand dune habitats.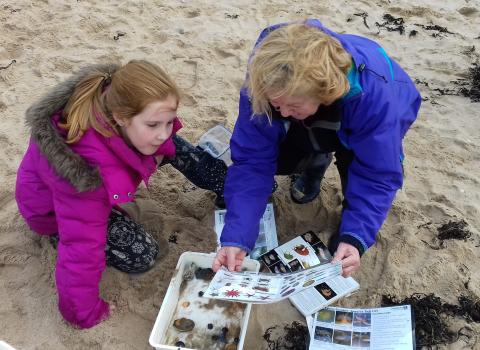 We teach people about marine life
We teach people of all ages to care for our seas and marine life, through the Beach Schools programme, classroom or outdoor sessions for schools, as well as workshops and events for adult learners.
Schools & education
We campaign to protect marine life
We raise awareness about issues affecting our marine life, advocate for the designation of a network of marine protected areas, and champion the sustainable management of our seas.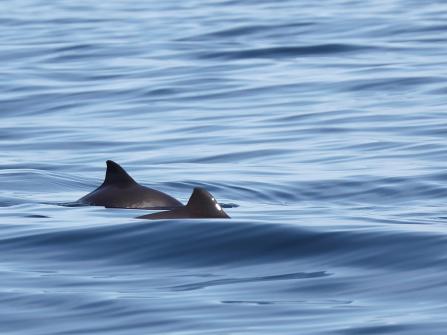 We run corporate conservation days
We can work with your company to deliver a fun and interesting conservation day to get your teams out of the office and do their bit to help save our seas.